There was plenty of Formula One racing and sunshine this weekend in Montreal and everyone had their camera with them, including me.
Oh sure, I took my camera but I knew from the start it wasn't about getting the kind of shots I was ever going to display.  For those you need to have a vantage point inside the barrier like these guys.  My ticket didn't come with a "press badge"…..don't worry, I'm not bitter.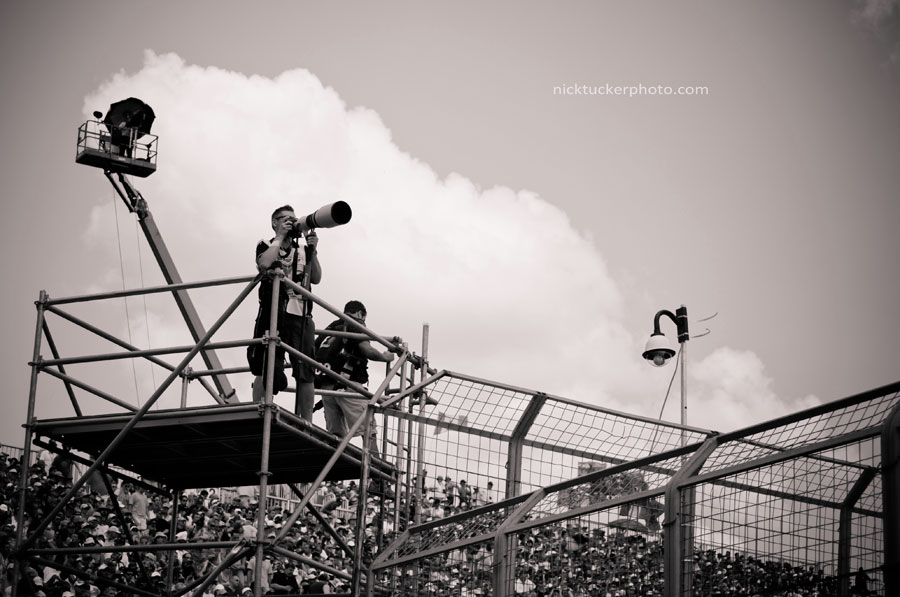 This weekend it was simply about being there for me.  The smell of vaporized methanol (or naphthalene or whatever it it is) in the air and the howl of V8 engines at 18,000 RPM .  There is no doubt that Formula One makes you feel alive!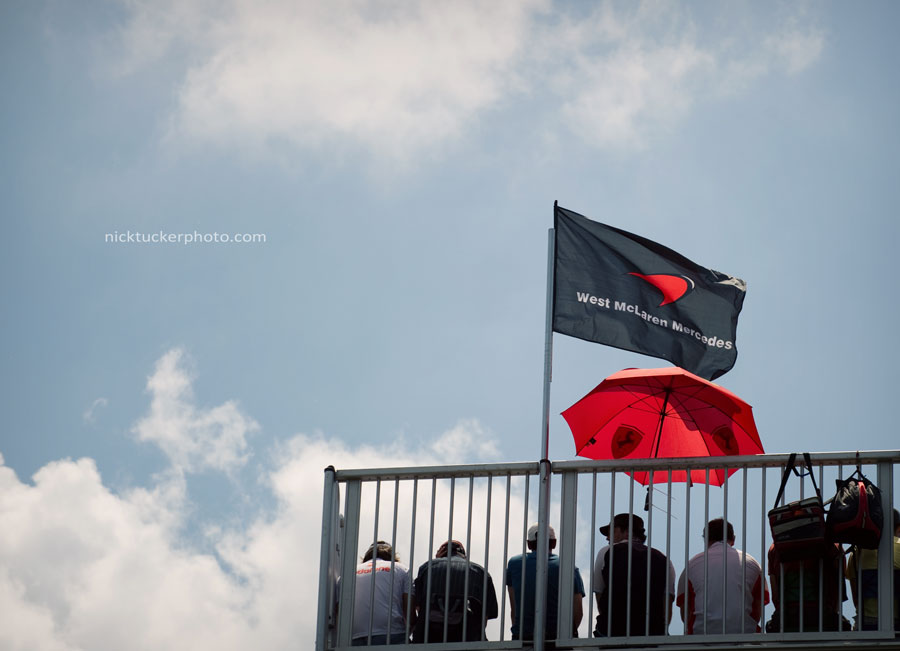 Good times, fast cars, and beer in a plastic cup with my friends is all I really need.  I'll save the professional photos for next year…