Time to hit the skies again, this time via home for 36 hours (yes, I'm counting) on my way to England.
With only one night before the next fight I called in to see my buddy at his new home. It's so new they are still building right across the road.  Time enough to break out the camera and rock a "Polo" shot.  Simple lighting with on-camera flash bounced off the new house.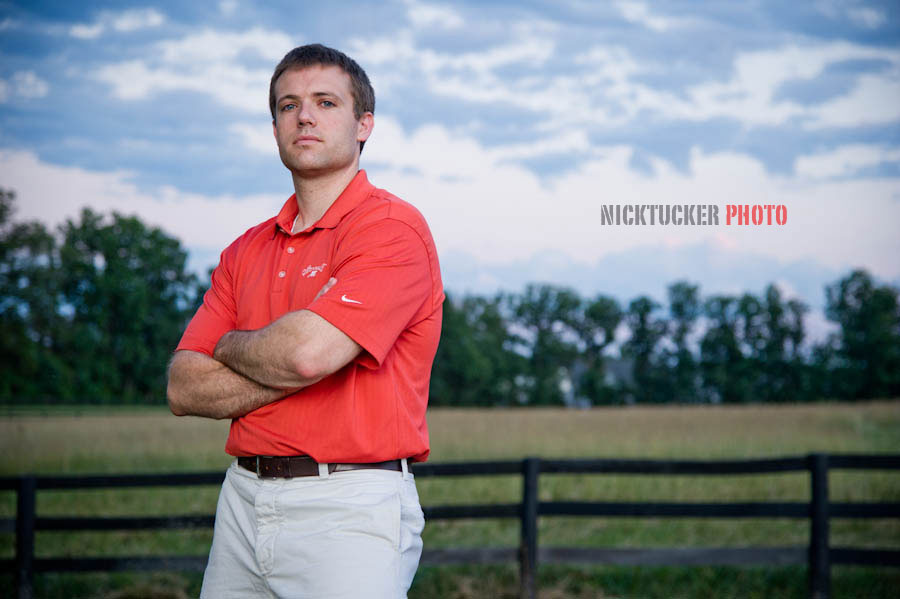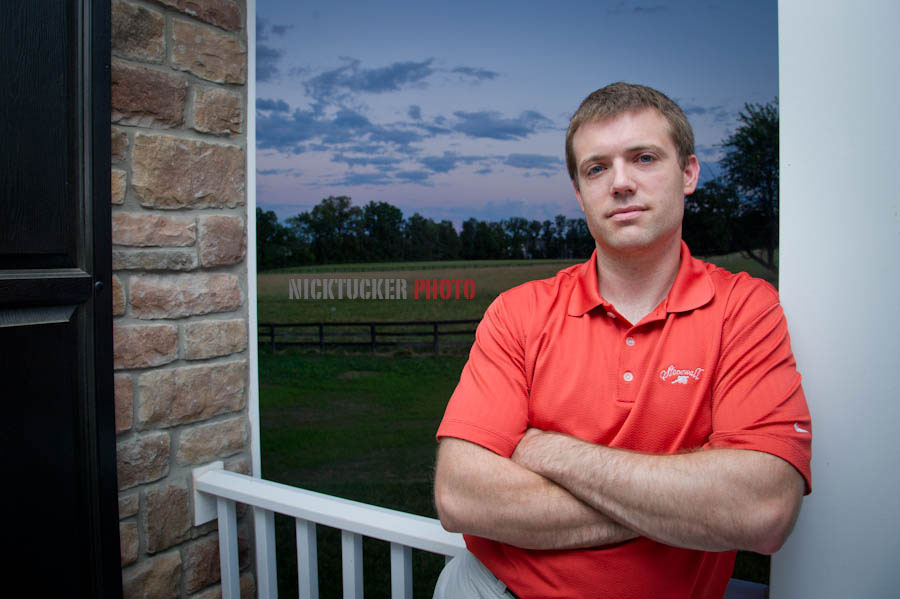 ooooh, d-i-g-g-e-r……!  I told you they were still building….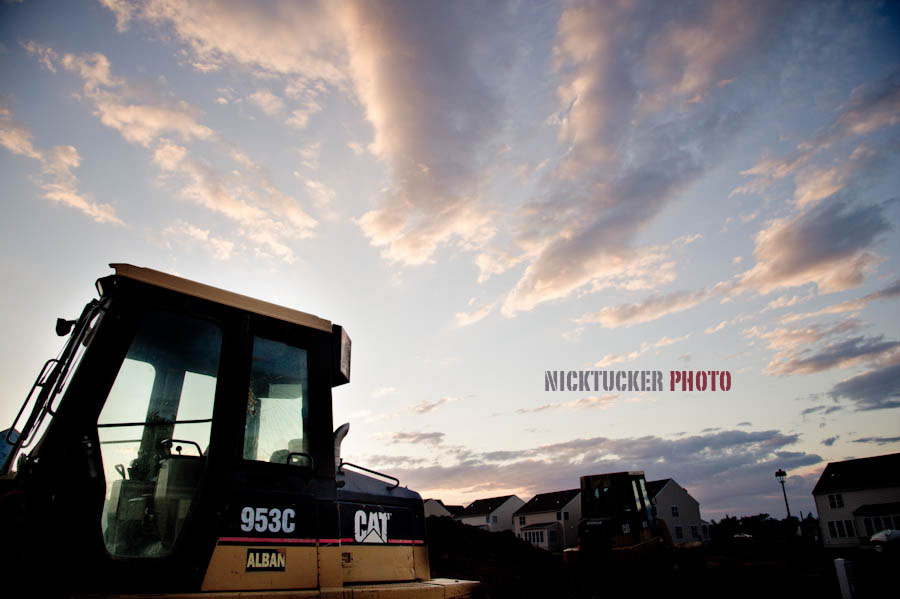 Time enough too for a quick cigar with the guys and a few beverages. Yes, we talked about our bikini figures as summer approaches; don't you ?!
Thanks @myguys for a great evening of laughs, despite the fact that I almost fell asleep in my warm cocktail..(who doesn't have ice!?).  Anyway, next time I'll bring ice, and a copy of Men's Health.

Time to fly again..
Sitting next to the window I should have waited for the sky to darken, but the wine trolley was coming and the lovely BA hostess with the smiley smile. I'm not going to turn down a free glass of refreshment and a chance to choose from a range of movies, none of which are in French.

I always need to readjust when I come back to England, you know checking the direction of traffic, remembering how to speak "British" and the like.  Here I was totally messed up because I'd forgotten to pack my inflatable genderless child……how am I ever going to cross the road without it!?

My iPhone doesn't seem to work over here either….wonder why? Do any of you "next-gen" out there even know how to operate one of these? Be careful, if you dial incorrectly you might get Batman on the line (old-schoolers know what I mean).

This corner cafe was up and running when I was a kid that makes it old. Years ago I used to visit my grandparents on this street and it seemed much bigger then.  Walking to the corner took forever and made me tired;  I suppose my legs were a bit shorter in those days.  Fond memories of real chip "buttys" made by my Grandma' in a highly combustible chip pan (the reason they invented fire extinguishers), games of checkers with my Grandpa, and my Auntie Betty patiently making jigsaws with me, or teaching me how to knit..I was not good!  You can laugh, but they were good times.

Moving on; and speaking of legs, this one is for Serge..

For the next photo, picture the scene with me now…
When I was a kid, I'd run home from school along the canal paths chasing the longboats with my faithful dog, "Shep" by my side.
No, I didn't really, but my Dad probably did, with the steam engines anyway. And, the reference to Blue Peter's favorite dog only serves to date me like the longboats in this photo.

All-in-all, a good trip back home, if not a bit emotional.  Those items don't find their way to the blog; that's just not me.
I love you, Mum.